Administrative Team
Our Team
Susan Ballard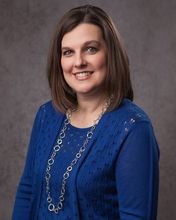 Susan Ballard is the Office Manager of Ballard & Company, Ltd. She has worked at Ballard & Company, Ltd. since 2001. When she isn't working, Susan loves to spend time with her husband Jonathon and their two sons enjoying life as a family. They are members of East Side Baptist Church and serve in many areas of the church.
Sandy Jesse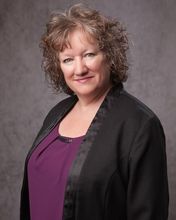 Sandy Jesse is an Administration Assistant providing administrative back office support. She is from Chicago, IL and moved to Mountain Home in 2006. Sandy has worked with Ballard & Company, Ltd. since 2007. She is married with 2 sons, one currently serving in the Marine Corps and the other living in Mountain Home.
Wynde Kay Wingrove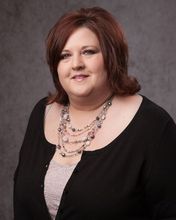 Wynde Kay Wingrove received her Associate of Arts degree from Allan Hancock Junior College. After many years in the medical field, she joined the staff of Ballard & Company, Ltd. as an Office Assistant. She enjoys volunteering, traveling with her husband and life in the beautiful Ozarks.
Shelley Lemky
Shelley Lemky was born and raised in British Columbia, Canada, where she attended College of the Rockies and earned her certificate in Office Administration. She moved to Stone County in 1995. Her first position with Ballard & Company was in the Mountain View office during the 2010 and 2011 tax seasons as receptionist. In 2012, Shelley returned to the Northwest and worked as a receptionist, titles clerk, and accounts payable clerk in Idaho, and then as the Head of Donor Relations for a non-profit organization in Canada. Since coming back to Arkansas in 2015, Shelley has been happy to rejoin Ballard & Company as secretary in the Mountain View office. She lives in Leslie, AR, with her daughter Monica, son-in-law Stephen, Freddie the dog, and Maisie the cat.